Pet Wellness Exams & Vaccinations
High Quality Care For Your Cats & Dogs in Frederick, MD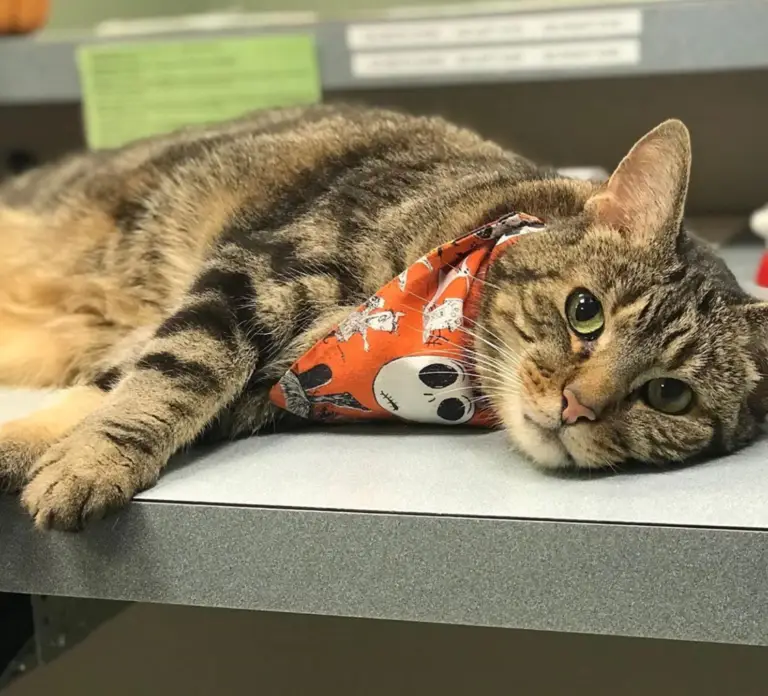 Just like humans, cats and dogs need routine check-ups at the doctor to make sure they're healthy and happy. This is especially important since our pets can't talk to us and tell us if they're in pain or not feeling well.
Annual wellness exams with your pet's veterinarian cover a wide range of topics – from eating habits to playtime – and give us valuable insight into how your pet is doing. They also give you and your vet an opportunity to discuss the best way to care for your pet and address any questions or concerns you might have.
At Old Farm Veterinary Hospital, we want to make sure your pets are healthy, happy, and thriving, and that your bond is as strong as ever. During our annual wellness exams, our veterinarians check:
Weight
Skin & fur condition
Eyes
Teeth & gums
Heart & lung sounds
Signs of disease or injury
Signs of parasites
And more
Your pet receives a thorough physical examination, as well as any appropriate lab work. If your cat or dog is due for any vaccinations, those are given at this exam, too.
Learn more about what happens at an annual animal wellness exam on our blog!
Some of the vaccinations we give to dogs and cats include:
Leptospirosis
Feline leukemia
.
Protection from disease is an important part of your pet's overall wellness, and certain vaccinations are required by law, for boarding, grooming, or even certain dog parks. Ask your vet or licensed technician if you have any questions about which vaccines your pet needs.
For a companion that's ready to run, jump, and play when you are, trust Old Farm Vet Hospital for all your annual wellness and vaccination needs!
Our Wellness Visit Blog Posts: