Surgery for Cats & Dogs
Comfortable, Safe Surgery By Our Experienced Team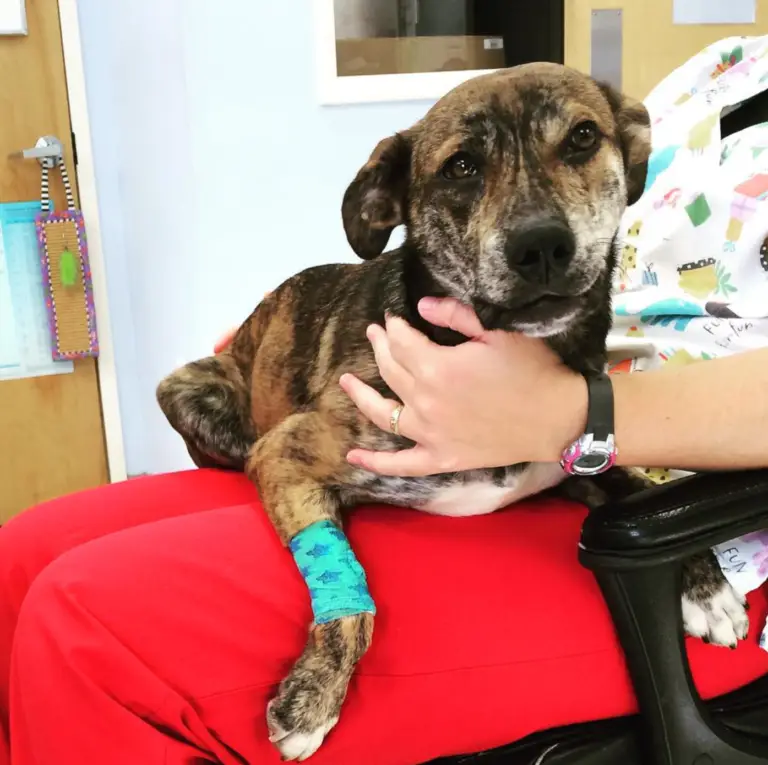 No matter how diligent you are with your pet's care, he or she may need a surgical procedure at some point. Whether your cat needs to be spayed or your dog ate a sock, being prepared for veterinary emergencies requiring surgery is just a part of life with pets.
Thankfully, with the skilled surgical team at Old Farm Vet Hospital, your pet is in good hands.
With years of experience performing a wide range of surgical procedures on cats and dogs, our veterinarians and team of registered veterinary technicians keep your pet safe and comfortable while performing surgery, and can give you any information you need about the procedure.
Our state-of-the-art surgical facility can handle a variety of ailments and injuries, including:
We monitor your pet's vital signs constantly during and after surgery, giving them time to rest and recover before sending them home. Our team also keeps you updated before, during, and after your pet's procedure so you're not left in the dark.
Keep your pet safe and comfortable during surgery, with vets and technicians they know and trust.
Learn how to help your dog recover after surgery over on our blog!
Veterinary Hospital near:
Our Veterinary Surgery Blog Posts: