2021 Holiday Gift Guide for Pets & Their Owners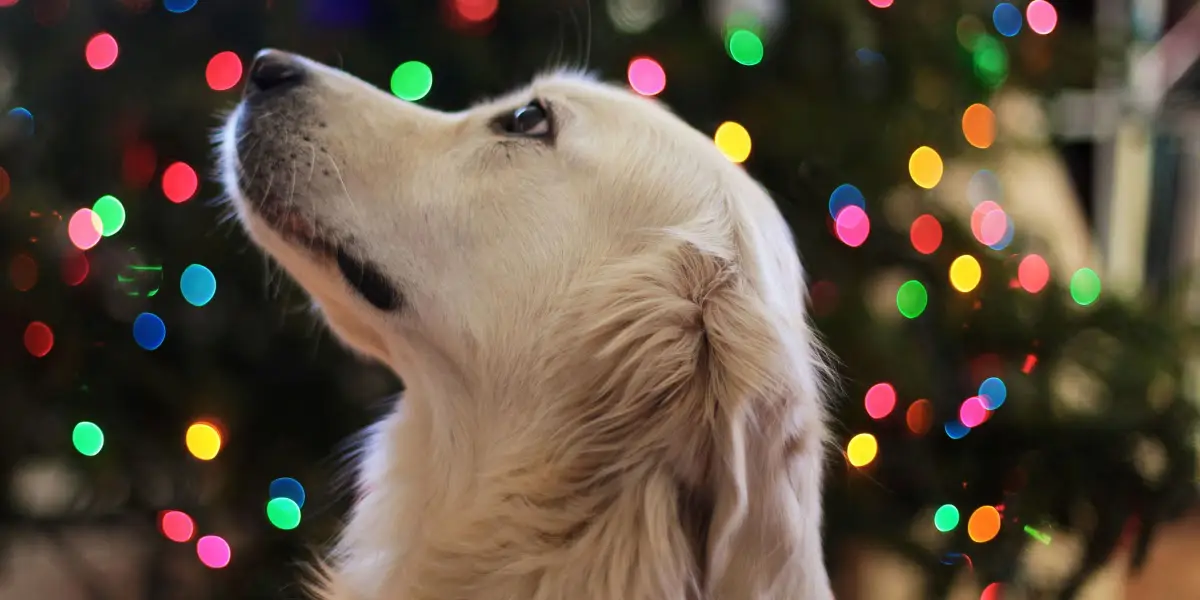 The holiday season brings about a rush of checking-off shopping lists, planning meals, and decking the halls.
When you're making your holiday gift list, don't forget the furry friends you love so much!
Here is our gift guide for the pets and pet parents in your life:
Subscription Box
The subscription box industry is booming, and pets aren't left out of the trend.
Treat your furry friend to special gifts and goodies once or every month with any of the many options out on the market. Some boxes just include a general mixture of special treats each time, while others center all the products around a theme.
Bonus for cat owners: Not only do your felines get toys and treats in every subscription, but the box everything comes in turns into its own toy!
Our choice for dogs: BarkBox, $35 per box (prices decrease for monthly subscriptions)
Our choice for cats: meowbox, $29.95 per box (prices decrease for monthly subscriptions)
Custom Portraits
Modern technology can turn your pets into Medieval lords, astronauts, and superheroes, giving you unique decor and a fun memento.
With Crown & Paw, you select your base image, upload a clear photo of your pet's face, and they do the rest. A few weeks later, a gorgeous canvas print comes in the mail, ready to be hung on the wall.
Prints come with groupings of up to four pets, and you can even get your images placed on other items such as throw pillows, phone cases, and mugs if prints aren't your recipient's style.
Bathing Tool
Bathing a pet can be stressful, but it's a necessary task for a lot of owners.
If your friend's pet hates bath time but desperately needs it, the Aquapaw bathing tool can help. It hooks up to a shower, bath tub, or outdoor hose to rinse shampoo from the pet's coat as they're being scrubbed, cutting down on total bathing time.
Custom Clothing & Accessories
Who doesn't want fun clothing with their pet's face on it?
From socks to pajamas, t-shirts to totes, there are a wide range of options for creating custom clothing and accessories with your loved one's favorite pet's face on it. All you have to do is supply a clear photo of the dog, cat, bird, or even fish and your friend or family member receives a fun way to show off their pet.
Pet-Safe Wine
If your holiday celebrations are anything like ours, they usually include at least a little imbibing in alcoholic beverages.
Get your friends and family drinks they can share with their furry friends with pet-safe wine and beer. Not only is this gift fun, but your loved ones will get some great Instagram pictures out of their celebrations when they appear to be sharing a glass with their pets.
Pet-Sitting Services
Does your gift recipient love to travel but struggle with finding someone to take care of their pet while they're gone?
Gift them pet-sitting services! If you're able, you can provide these services yourself for a low-cost gift. Or, if you don't live nearby or otherwise can't provide the pet-sitting yourself, gift them a few days' worth of services either from a sitter they trust or one you find.
Care for Cats & Dogs in Frederick, MD
Caring for your pets is our passion at Old Farm Veterinary Hospital, and we work hard to keep them healthy and happy. Whether you've got a new puppy or kitten or are looking for someone to monitor your senior pet, our team of experienced professionals has what you need. Schedule your appointment today!