How to Choose the Right Veterinarian for Your Pet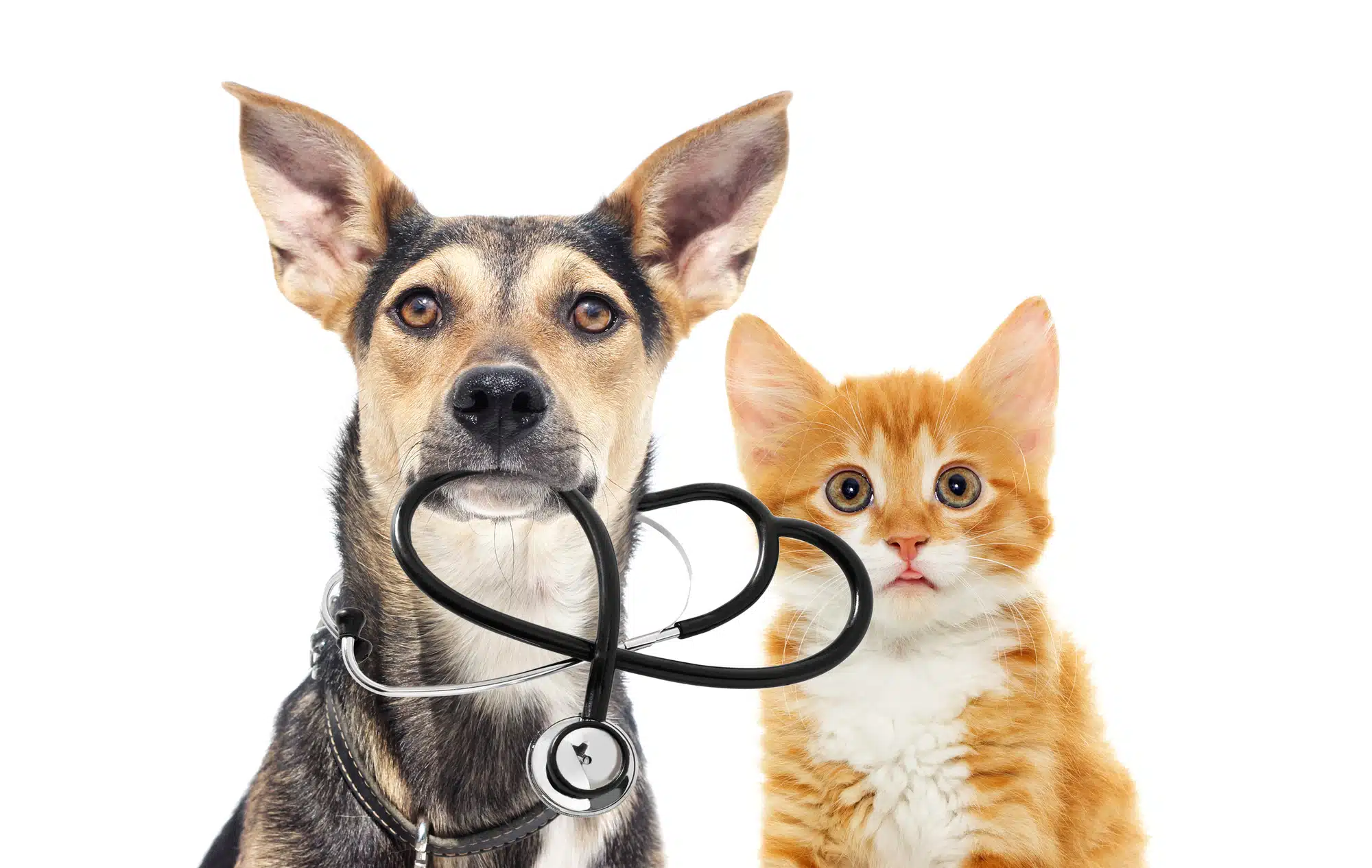 Choosing the right veterinarian for your beloved pet is a decision that can have a lasting impact on their health and well-being. Your furry friend's health and happiness are of utmost importance, and finding a trustworthy and experienced veterinarian is key to ensuring they receive the best care. Here are some essential tips to help you make the right choice.
Ask for Recommendations
Start by asking friends, family, and fellow pet owners for their recommendations. Personal referrals are often the most reliable way to find a veterinarian who provides excellent care and builds strong relationships with both pets and their owners.
Research Local Veterinary Clinics
Do some online research to identify the veterinary clinics in your area. Look for their websites, social media pages, and online reviews. This will give you an initial idea of their services, facilities, and the experiences of other pet owners.
Visit the Clinic
Schedule a visit to the veterinary clinic you're considering. This will give you a chance to see the facilities in person, meet the staff, and get a feel for the environment. A clean and well-organized clinic with friendly and knowledgeable staff is a positive sign.
Check Their Specialties
Different veterinarians may have varying areas of expertise. If your pet has specific health concerns, such as allergies, behavioral issues, or orthopedic problems, look for a veterinarian with experience in those areas. Specialized knowledge can be a significant advantage.
Ensure the Right Services
Make sure the veterinarian offers the services your pet needs, including routine check-ups, vaccinations, dental care, and emergency services. The convenience of having all the necessary services under one roof can be a significant time-saver.
Assess Communication
A good veterinarian should be an effective communicator. They should be willing to listen to your concerns, answer your questions, and explain your pet's condition and treatment options in a way that you can understand. Good communication ensures you and your veterinarian are on the same page regarding your pet's health.
Consider the Location
Choose a veterinary clinic that is conveniently located. In case of emergencies or regular check-ups, proximity to your home can make all the difference. You don't want to be driving long distances when your pet is unwell.
Evaluate the Cost
While cost should not be the sole deciding factor, it is an essential consideration. Ask for estimates and be clear about the pricing for various services. Consider factors like insurance coverage and payment options when making your decision.
Emergency Services
Find out whether the clinic provides emergency services or has a referral system in place for after-hours emergencies. Quick access to care in emergencies can be a lifesaver for your pet.
Trust Your Instincts
Ultimately, trust your instincts when making this important decision. If you feel comfortable with the veterinarian, staff, and the clinic as a whole, it's a good sign that you've found the right fit for your pet's care.
Choosing the right veterinarian is a significant step in ensuring your pet's well-being. Take the time to do your research, ask questions, and visit clinics before making a decision. Your pet's health and happiness are worth the effort to find a veterinarian who will provide them with the best care and attention they deserve.
Comprehensive Veterinary Care in Frederick, MD
When making your choice, consider the Old Farm Veterinary Hospital. Our team consists of caring professionals, all of whom are proud pet owners in their personal lives. Our expertly-trained staff works collaboratively to provide top-notch care to your pets. We're confident that we'll pass all of the tests listed above with flying colors, and will become your trusted partner in the care of your pets!