Do I Need to Quarantine My New Pet?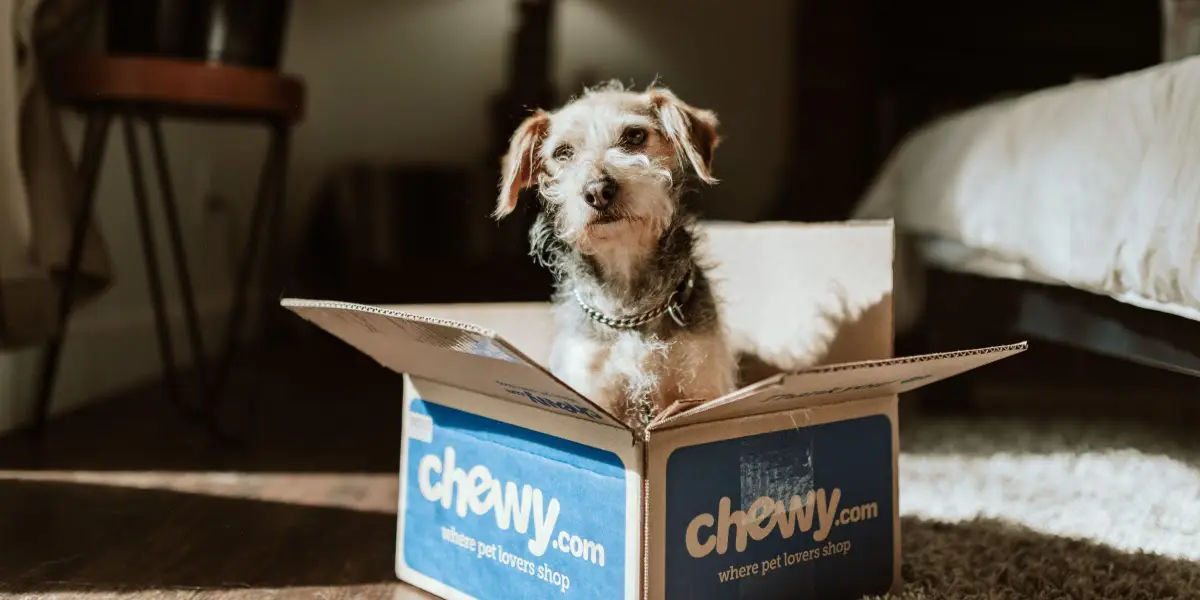 Welcoming a new pet into your home is a momentous occasion, but it's one that can come with a great deal of worry.
How will the new pet react to your home? How will any existing pets you own handle it? What about the human occupants of your home?
For many new pet owners, bringing home a new animal makes them feel as if they need to quarantine their cat or dog for a time before fully integrating it into the home.
Here's when you should (and shouldn't) quarantine a new pet:
If Your New Pet's Been Sick
Sometimes, pets get adopted after they've been ill, or you suspect they may be ill.
Especially if you're bringing home a stray, it's best to quarantine them in a room alone until you get clearance from your veterinarian. This could mean that your pet is alone for a few days following their homecoming, but it's better to keep them separate from other animals if there's a chance they may make your other pets sick.
Some conditions that may cause you to quarantine a sick or potentially sick pet include:
A pet that's not up-to-date on vaccines
A pet that is coughing or sneezing
A pet that hasn't been tested or treated for heartworm
A pet that hasn't been on flea and tick preventatives, especially one that was found as a stray
A pet that has visible infections, such as infections of the eyes or skin
If Your Home Isn't Pet-Safe
If you've never owned a pet before, you may not have an environment that's considered safe for them to roam.
Electrical cords and outlets, potentially toxic house plants, fragile items, and inadequate food storage containers all can pose safety hazards to curious animals. Until you've made your space safe for your pet, it's best to keep them from gaining access to areas that may be risky.
If Your New Pet Has Temperament Issues
Animals, like people, have different personalities. For some animals, this personality – especially when in a new environment or around other animals – presents as aggression.
When adopting an animal from a shelter or foster home, chances are good you'll already get some information on your new friend's temperament and can anticipate the need for keeping them separated until they settle in a bit.
However, it's important to carefully and closely watch your new pet for several days after bringing them home, and separate them from other pets and people if they show signs of aggression.
If Your Current Pets Get Aggressive
Pets are very territorial, and bringing home a new animal can cause some usually even-tempered cats and dogs to act out.
Just as if your new furry friend shows aggression, it's important to quarantine the new pet if your current pets show signs of struggling with the adjustment.
And, it's important to note that, even if your new pet doesn't do anything wrong, it's crucial to quarantine them instead of your home's current occupants. Your home is your current pets' home, too, and putting them in isolation just because they're having a difficult time with the transition can make the behavior worse.
If Your Vet Recommends It
This is an obvious one: If your veterinarian recommends that you keep your pet quarantined for a time, whether it be for health or behavioral issues, listen to their advice.
Veterinarians know dogs and cats very well, and they may be able to see potential issues that could arise that you may not.
New Pet Exams in Frederick, MD
Adding a new member to your family is exciting, and it's important to make sure they're starting their new life happy and healthy. If you've recently adopted a dog or cat, call Old Farm Veterinary Hospital for a new pet exam. Your pet will get a thorough exam and recommendations for continued health and well-being. Schedule your appointment today!